Had a visit from Thomas Hawtin to design a logo for community environmental group 'Whangaroa Kaitiaki'.
Here are my notes gathered from conversation conveying ideas/symbols/design/visuals to inform logo.
Reforestisation – Native tree nurseries, Kauri restoration, pest control, waterways, coastalways
Restoration – Grievance and healing process
Research and development – Hapu environmental development, pest management, mapping
Visuals and symbols gathered from conversation include:
Kauri Tree
Landscape of Whangaroa
Water
Kaitiaki symbol?
Heres some images sourced from my visual library. See if theres anything we might be able to work with in terms of design. If not we can start afresh. Leave comments if theres anything you'ld like to add to help with the creative process.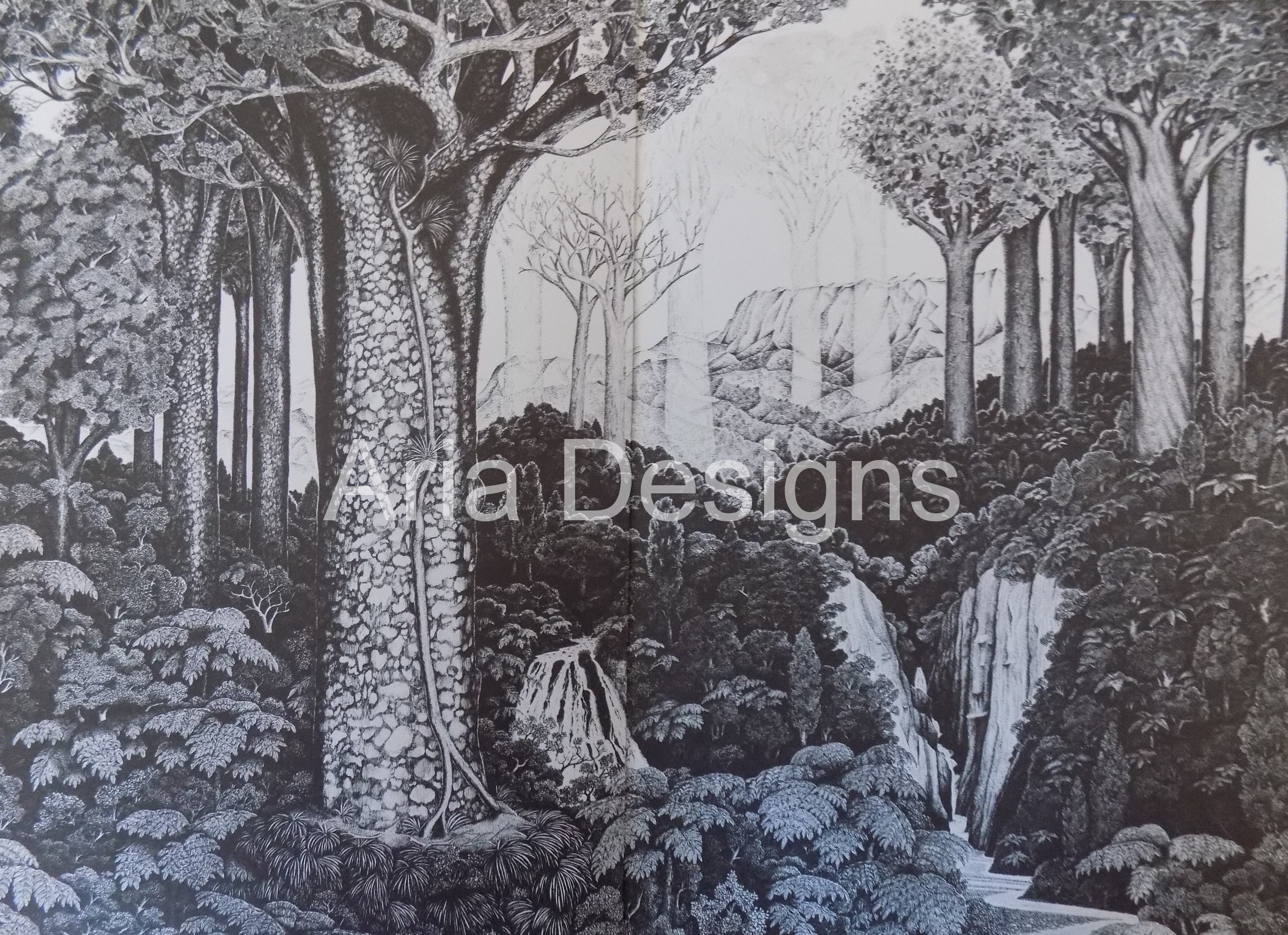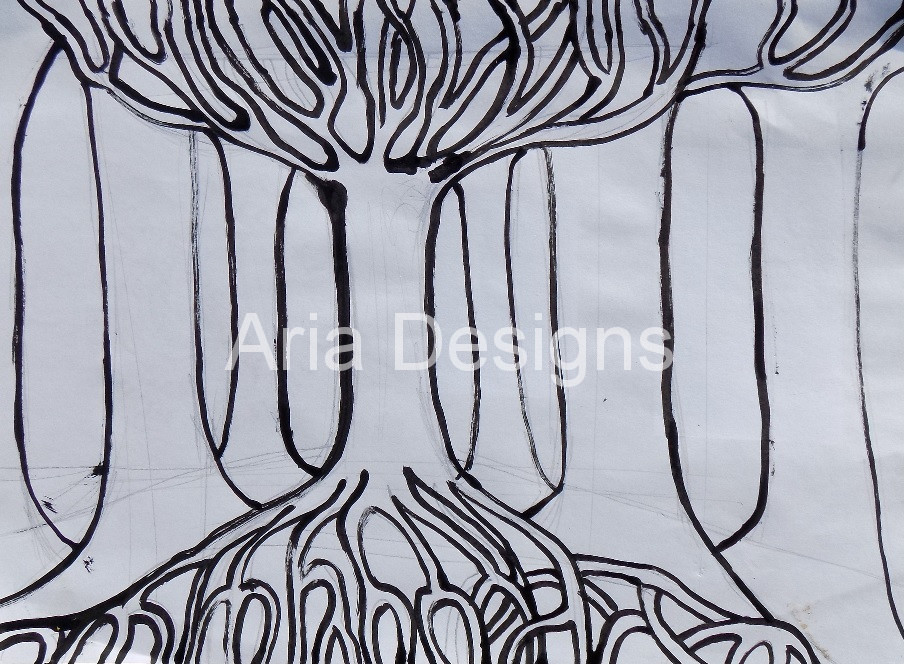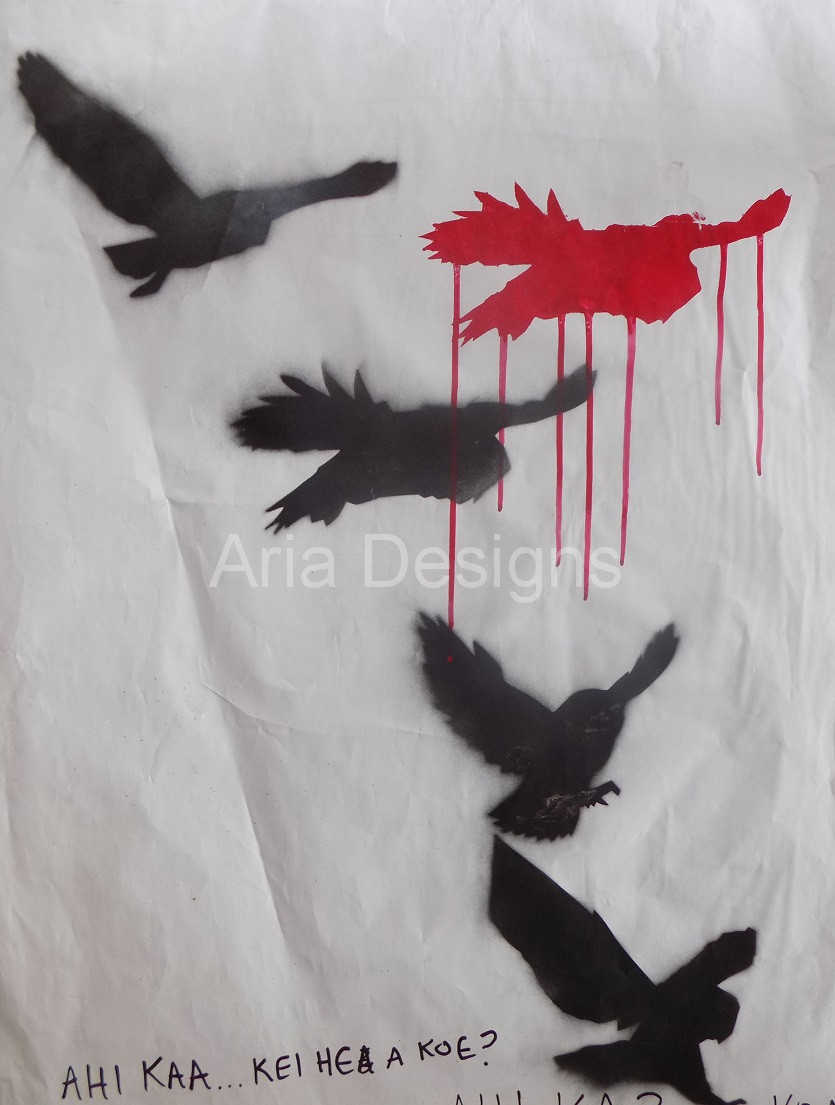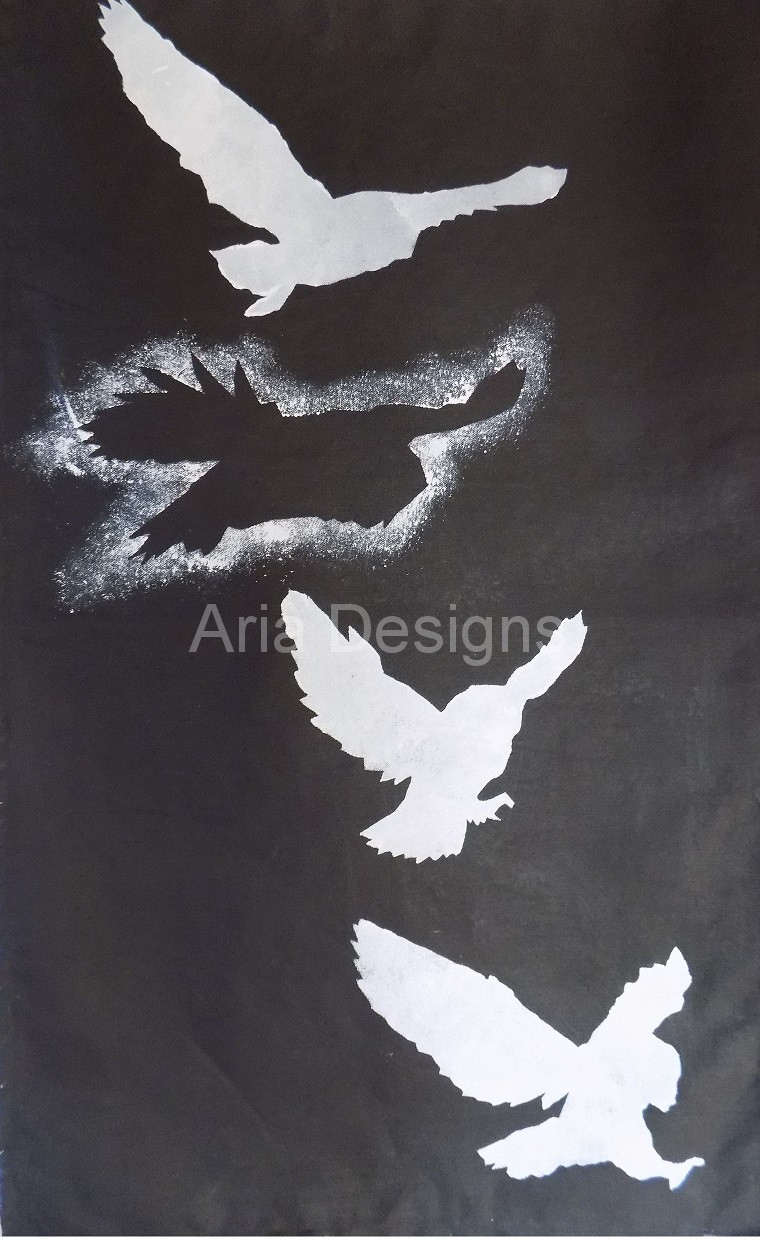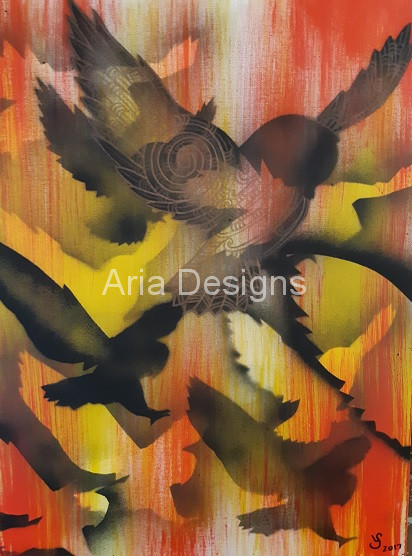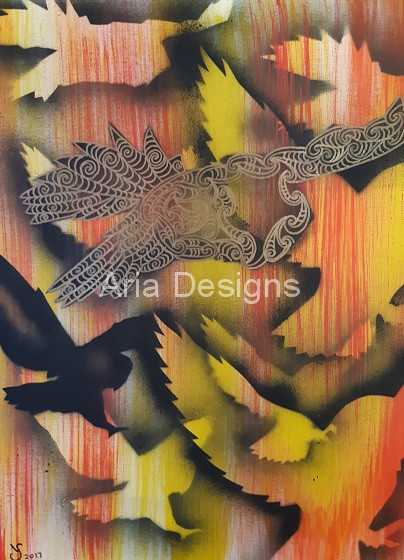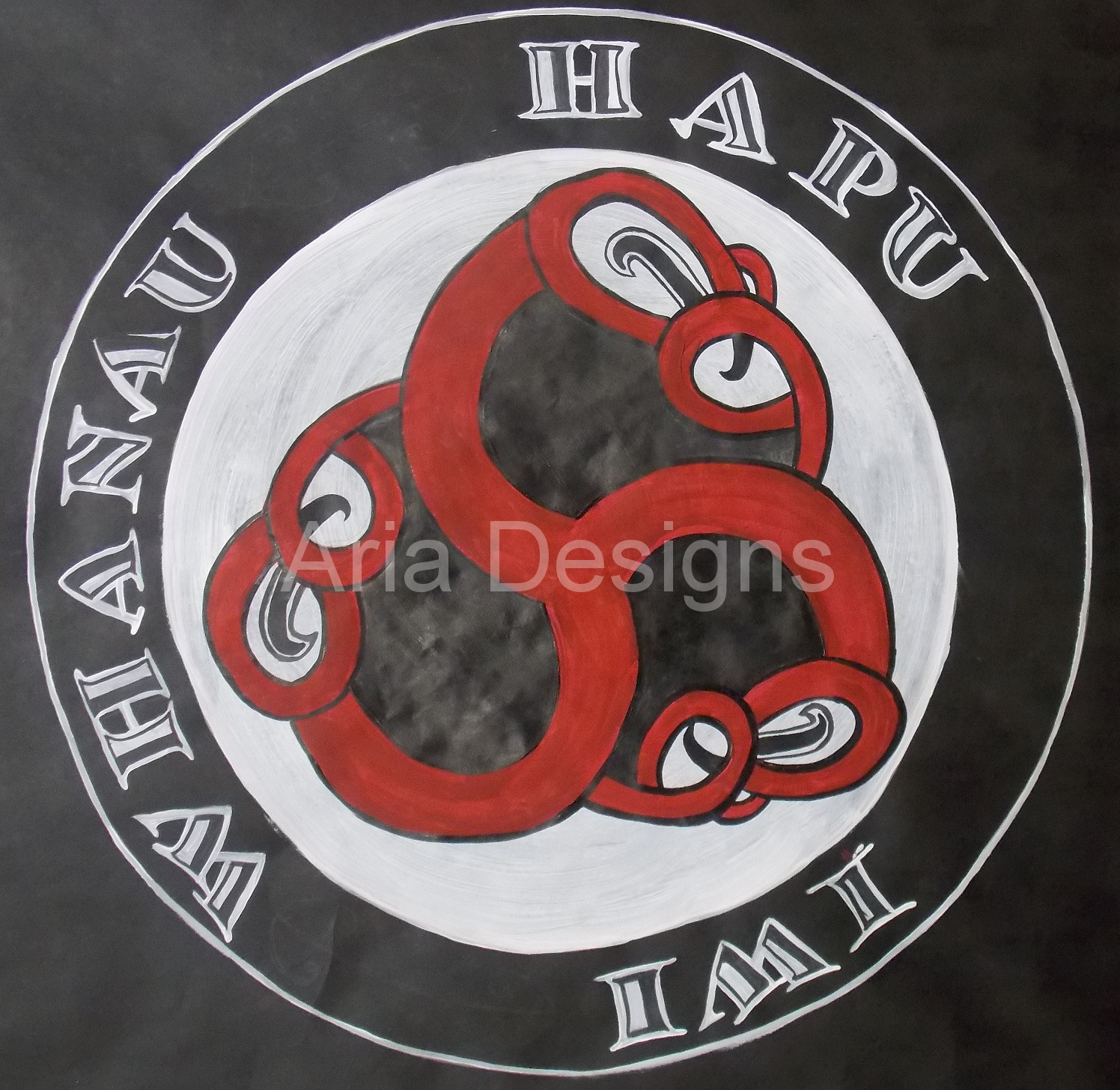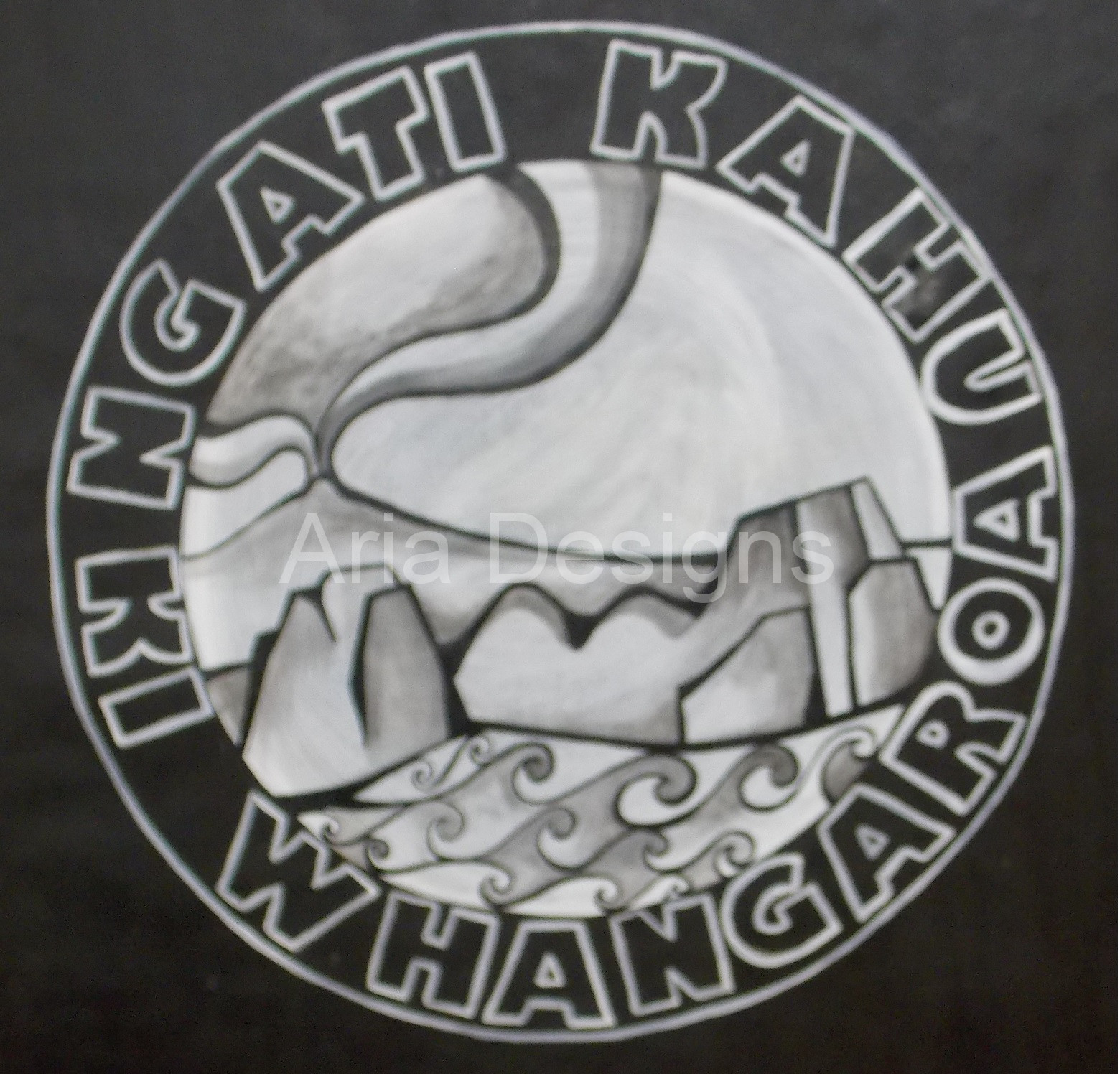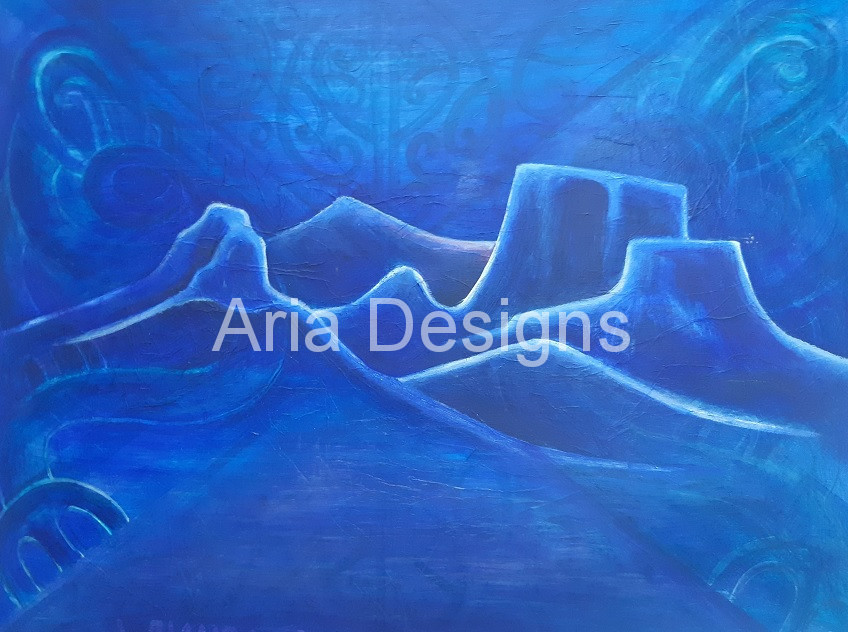 Catching up recently with Thomas, we talked about other symbols we could use to inform the logo. A tupuna Whaea relevant to Whangaroa and the kaupapa was mentioned. Her face superimposed over the lower tree trunk was expressed. I will follow up on this korero with details to note.
At the moment the Kauri tree and water are coming up as strong symbols.
We also talked about the development of a Whaingaroa Kaitiaki website. With some experience and networks in this area I was able to convey the skills and costs involved with such a project as this.
A hui planned for the near future was also discussed with Robyn and a potential presentation developed detailing this logo project.