Had a visit from Thomas Hawtin to discuss a logo design for a community environmental group whose kaupapa relates to Nga Kaitiaki O Whangaroa.
Here are notes gathered from the conversation conveying ideas/symbols/design/visuals to inform logo.
Reforestisation – Native tree nurseries, Kauri restoration, pest control, waterways, coastalways
Restoration – Grievance and healing process
Research and development – Hapu environmental development, pest management, mapping
Visuals and symbols gathered from conversation include:
Kauri Tree
Landscape of Whangaroa
Water
Kaitiaki symbol?
No. 3 representing 3 streams of focus:
People and co-coordinating them to reach goals using Tikanga to guide them.
Autonomy to determine our own destiny as Kaitiaki
Knowledge and Matauranga as tools to learn and build connection with natural environment. Maramataka as an example.
Heres some images sourced from my visual library to inspire ideas.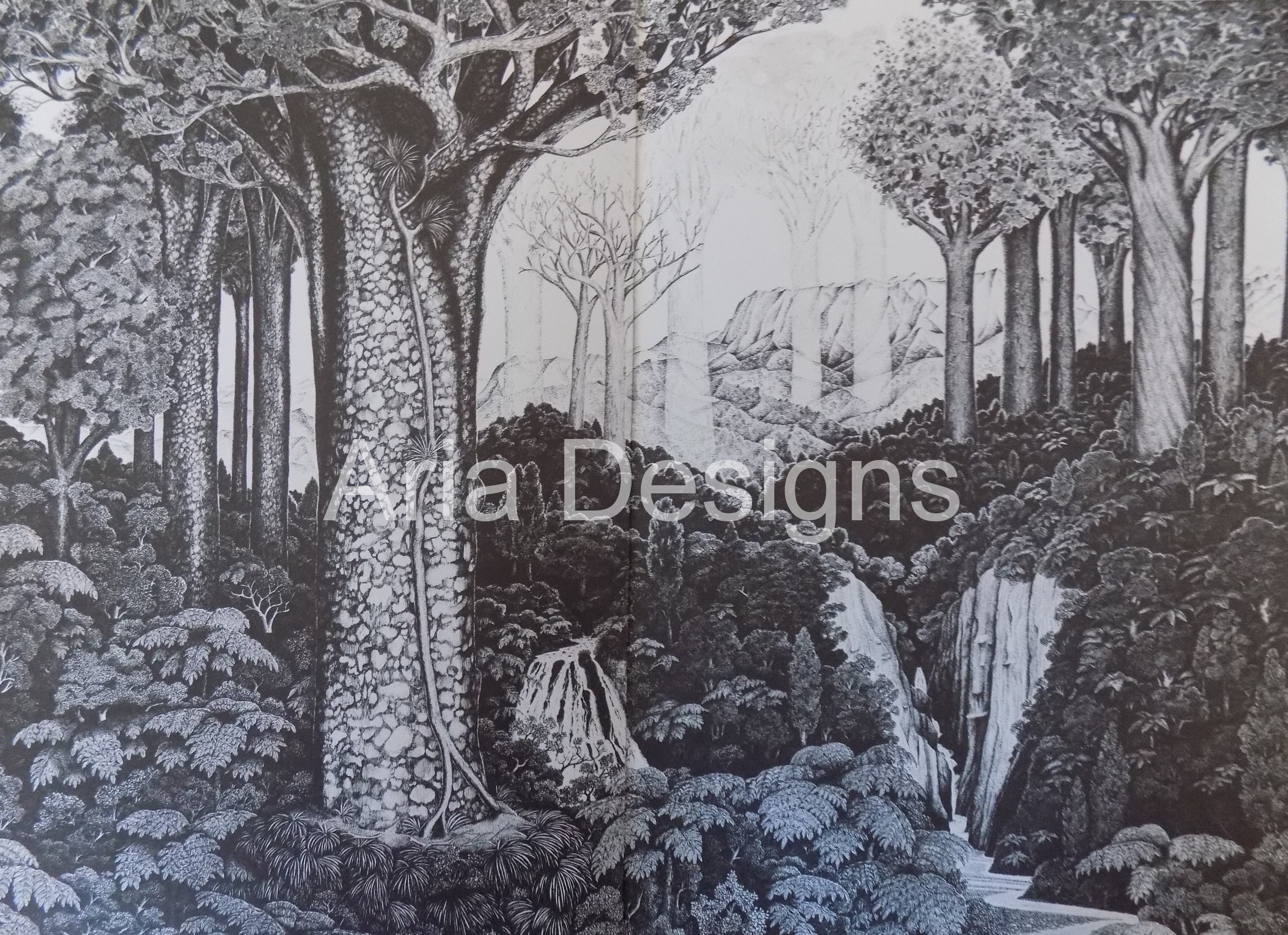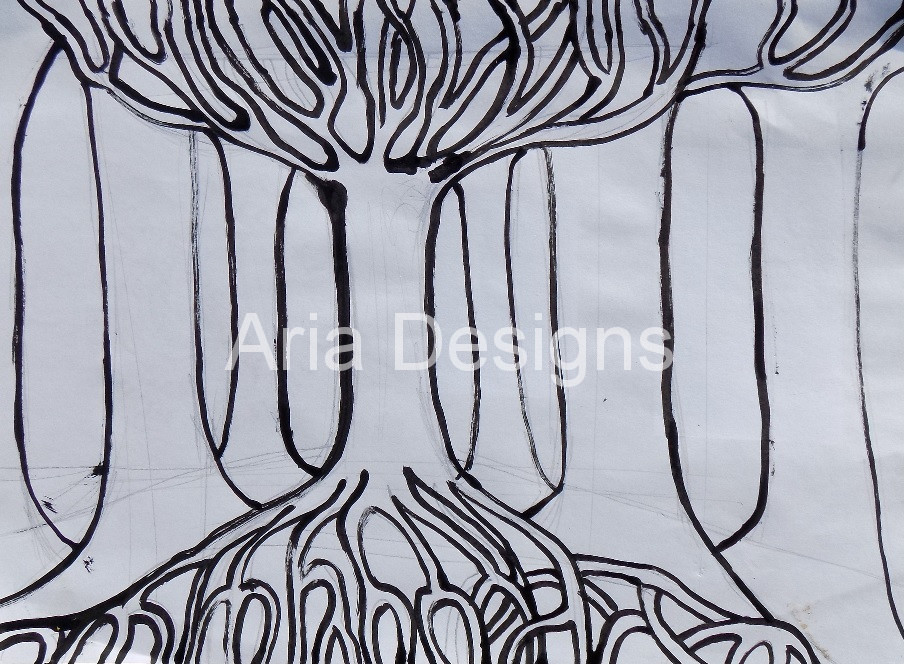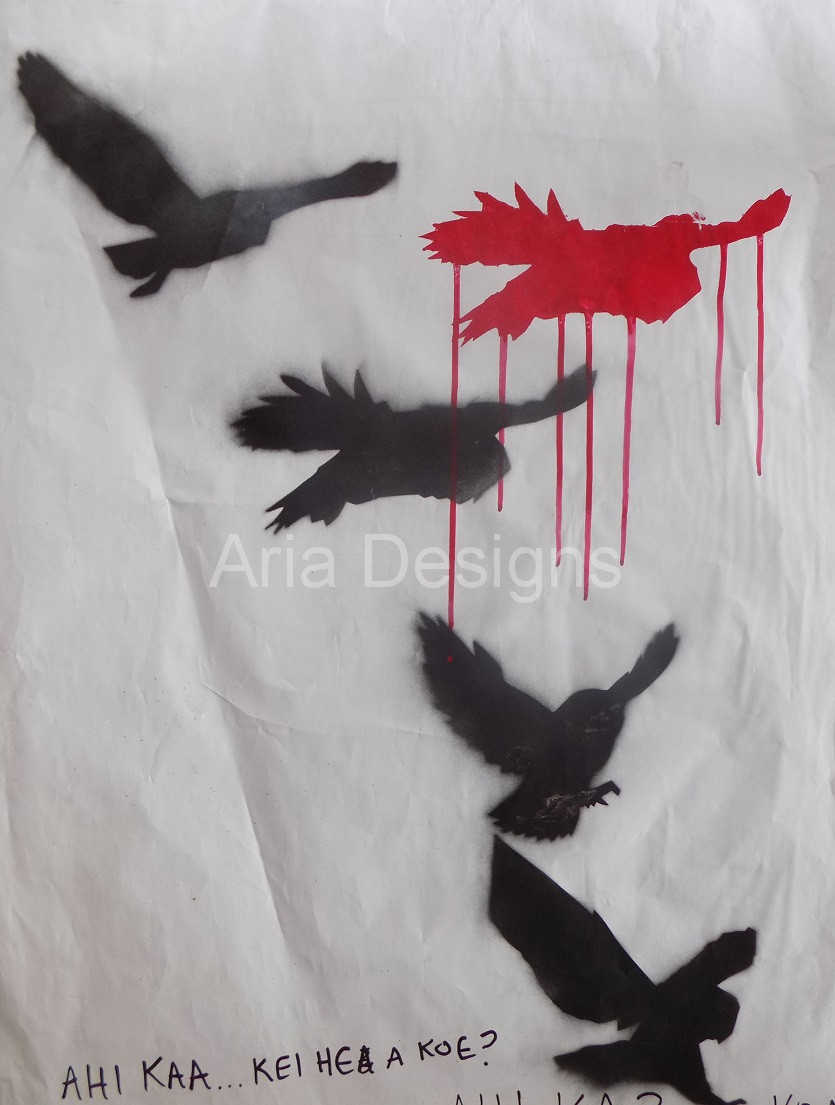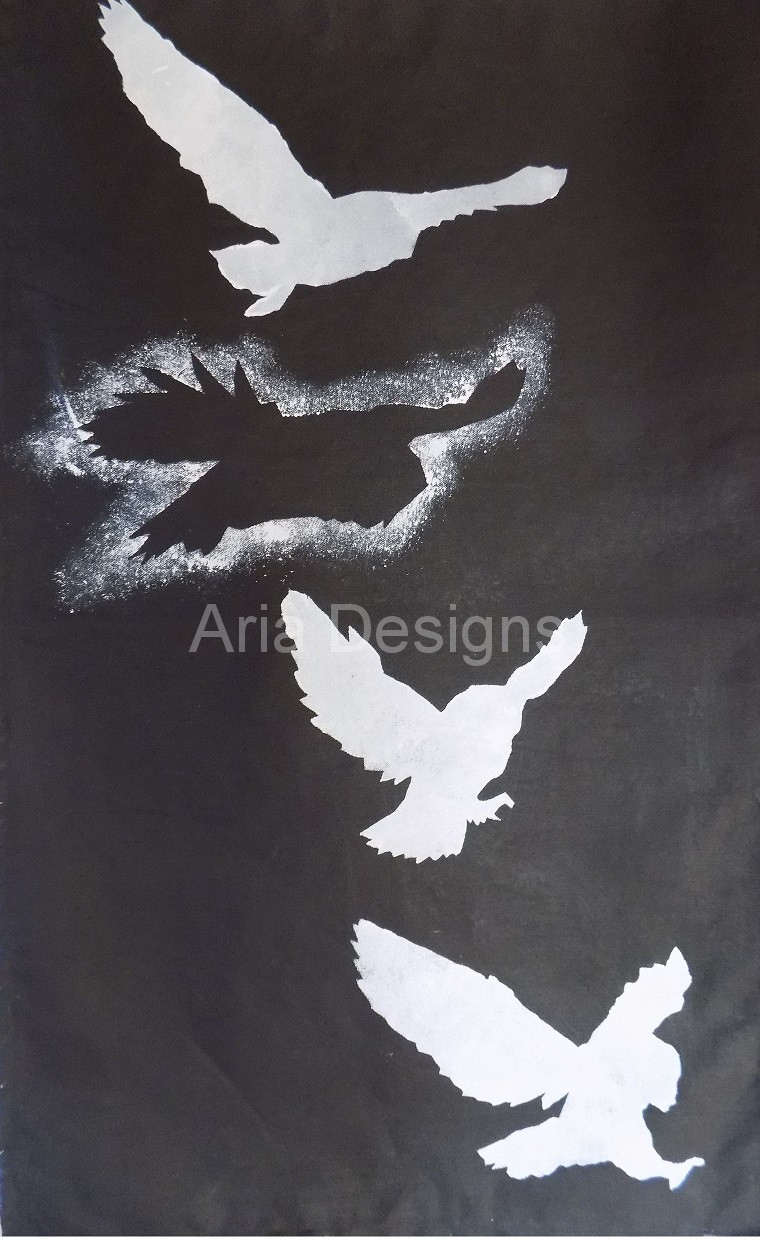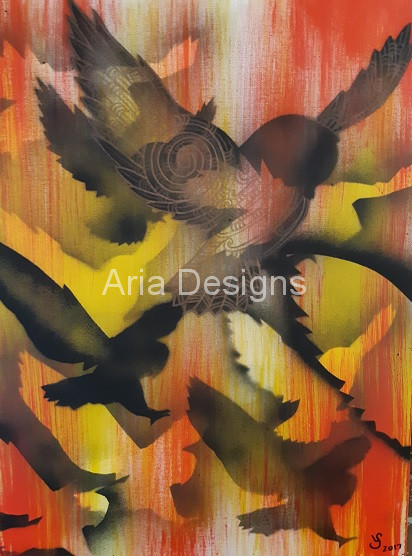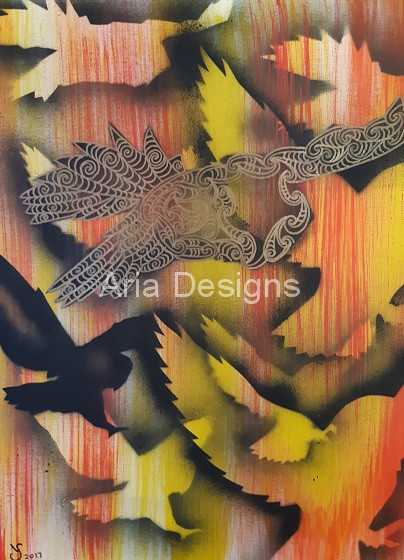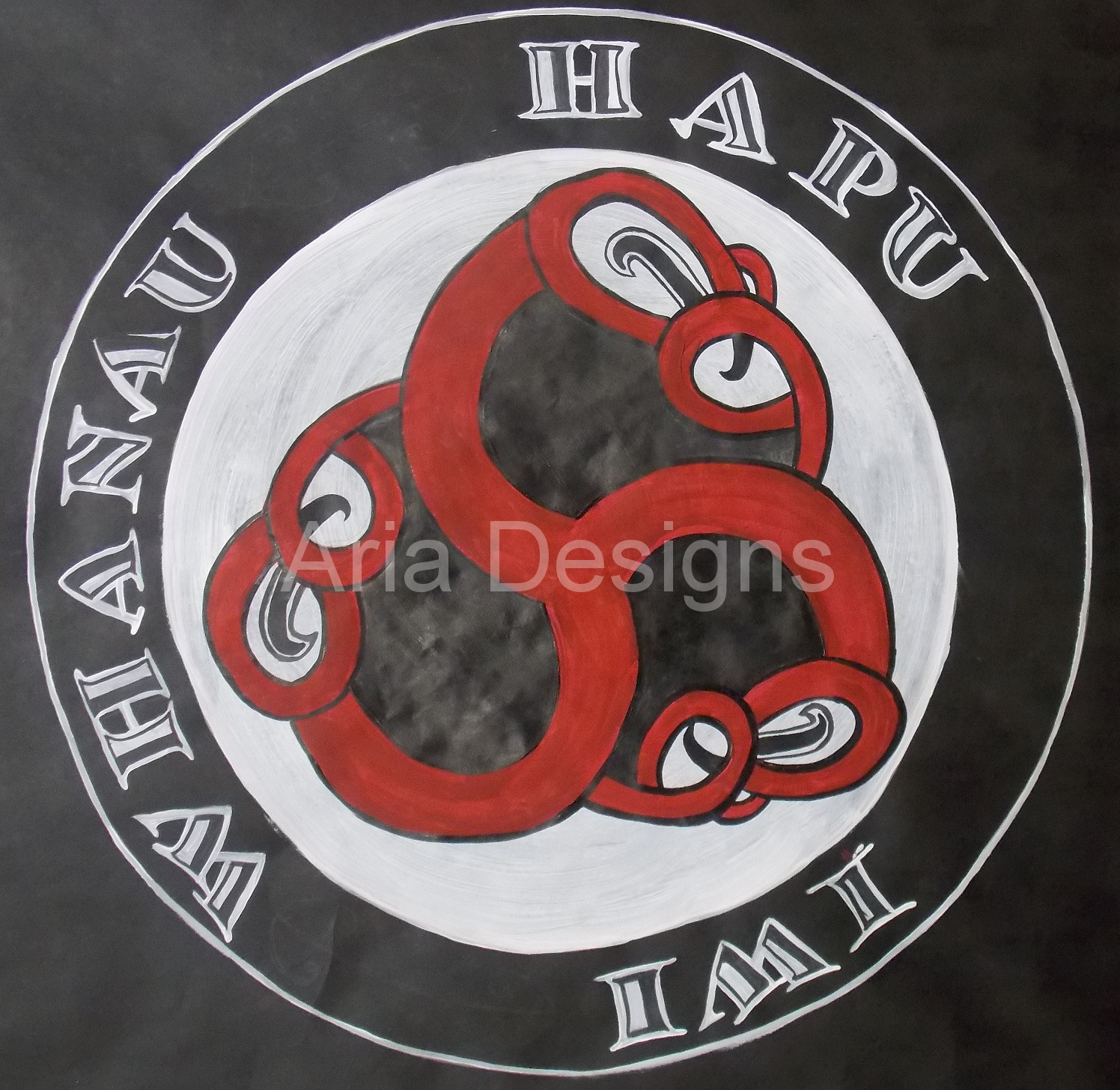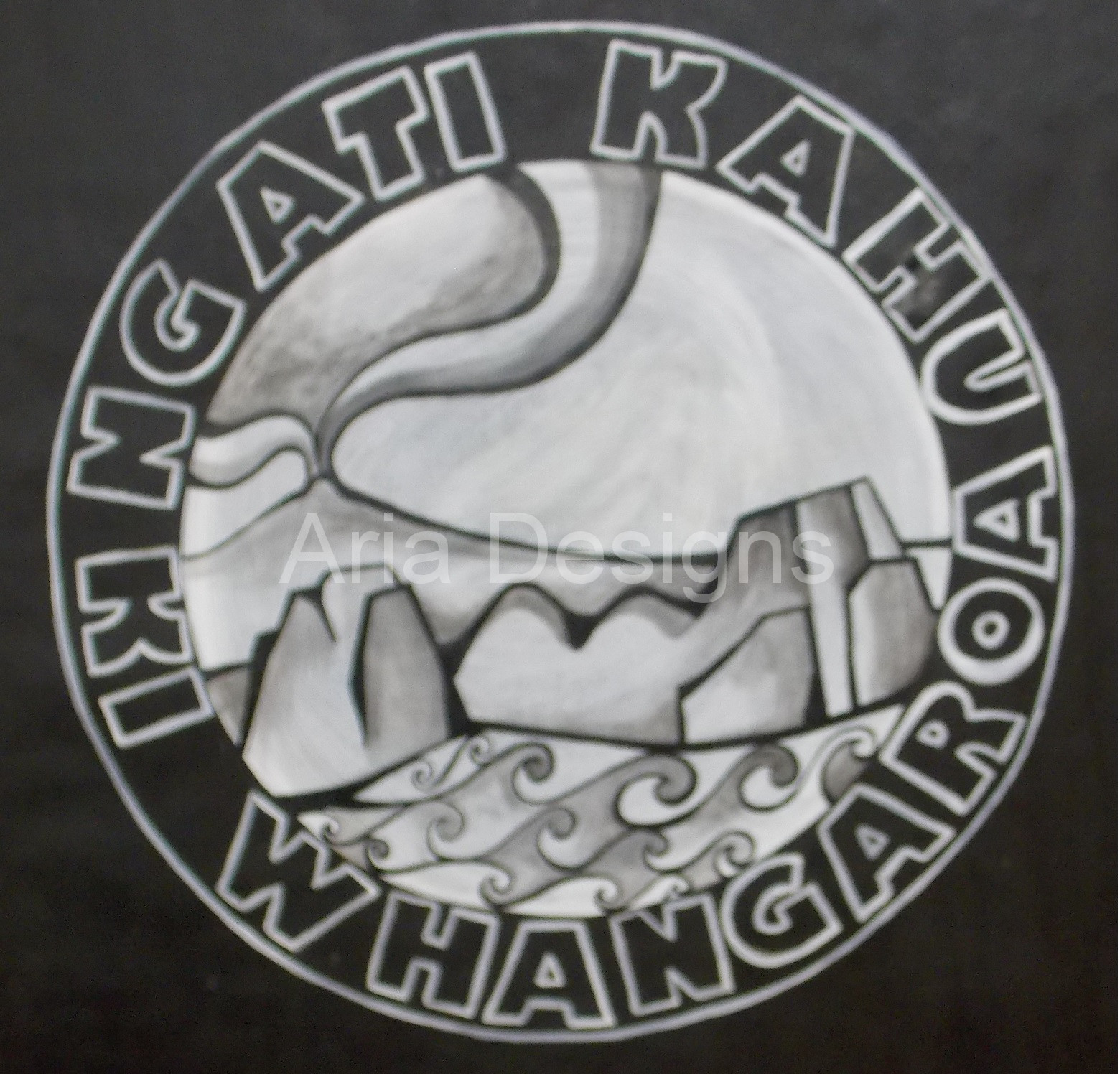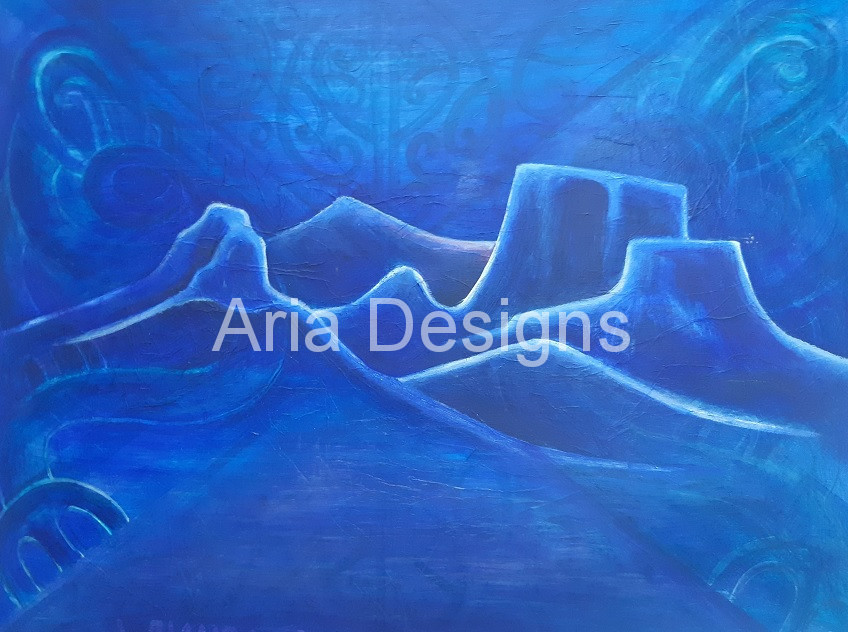 Other symbols we could use to inform the logo is a tupuna Whaea relevant to Whangaroa with her face superimposed over the lower trunk to symbolise birth/life/death cycle.
At the moment the Kauri tree and water are coming up as strong symbols.
We also talked about the development of a Whaingaroa Kaitiaki website. With some experience and networks in this area I was able to convey the skills and costs involved with such a project as this.
A hui planned for the near future was also discussed with key people and a potential presentation detailing this logo project.